TOP
2021 Petit Verdot Select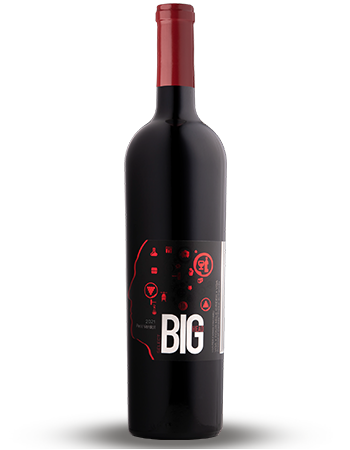 A.B.V. 14.9%
R.S.
<3 g/L
T.A.

5.31 g/L

SOURCE Four Mile Creek - Hunter Farms
HARVEST October 27, 2021
FERMENTATION Ambient + Carbonic
ESTIMATED PEAK 2028-2032
SERVE 16ଂC -18ଂC

WINEMAKER'S NOTES After drying the grapes for 4 weeks the Brix were 32.2°. Then we put the grapes in stainless-steel for 15 days for carbonic and ambient fermentation before destemming and returning to tank to macerate for 2 weeks before pressing. Primary fermentation finished in 2nd and 4th fill 225L, French oak barrels after 12 months. Total barrel aging was 20 months.
SOMMELIER'S NOTES Petit Verdot is like Syrah, yet less savoury and without the black pepper. Black cherry candy, licorice, salami, sun dried tomato, and cardamom on the nose. The palate is dry, the tannins are just grippy, and the weight is deceptively high. You only notice it when the wine goes down. Have with grilled red meat and vegetable things. (Aug. 2023-JL)