TOP
2020 RAW Malbec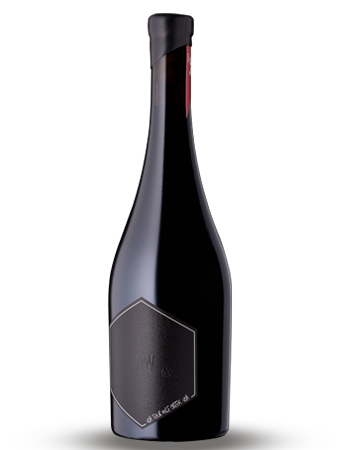 Wine Specs
Appellation
Four Mile Creek
A.B.V. 13.9 %
R.S. 4.1 g/L
T.A. 5.6 g/L

Appellation Four Mile Creek
Harvest October 16th, 2020
Fermentation Carbonic + Ambient
Serve 16°C-18°C
Estimated Peak 2025-2030
Unfiltered

Winemaker's Notes: The fruit was near perfect. We dried the whole bunches for 1 month to lignify the stems and increased the ripeness by 2 brix. After drying, we put the bunches in concrete under CO2 for 20 days. Next, we destemmed and put back on skins for an additional 2 weeks. The free-run juice was transferred to smaller concrete for 18 months of maturation. The wine was left unfiltered.
Sommelier's Notes: Like everything in this vintage, this is remarkably aromatic. Blueberries, black raspberries, honey, cucumber peel and black tea fill the nostrils. The palate is dry and has just enough grip to recommend a little aging or decanting. A perfect wine for the winter months when Beef Bourguignon will be craved. Despite counter intuition, use a Burgundy shaped glass for the best result.
Wine Specs
Appellation
Four Mile Creek